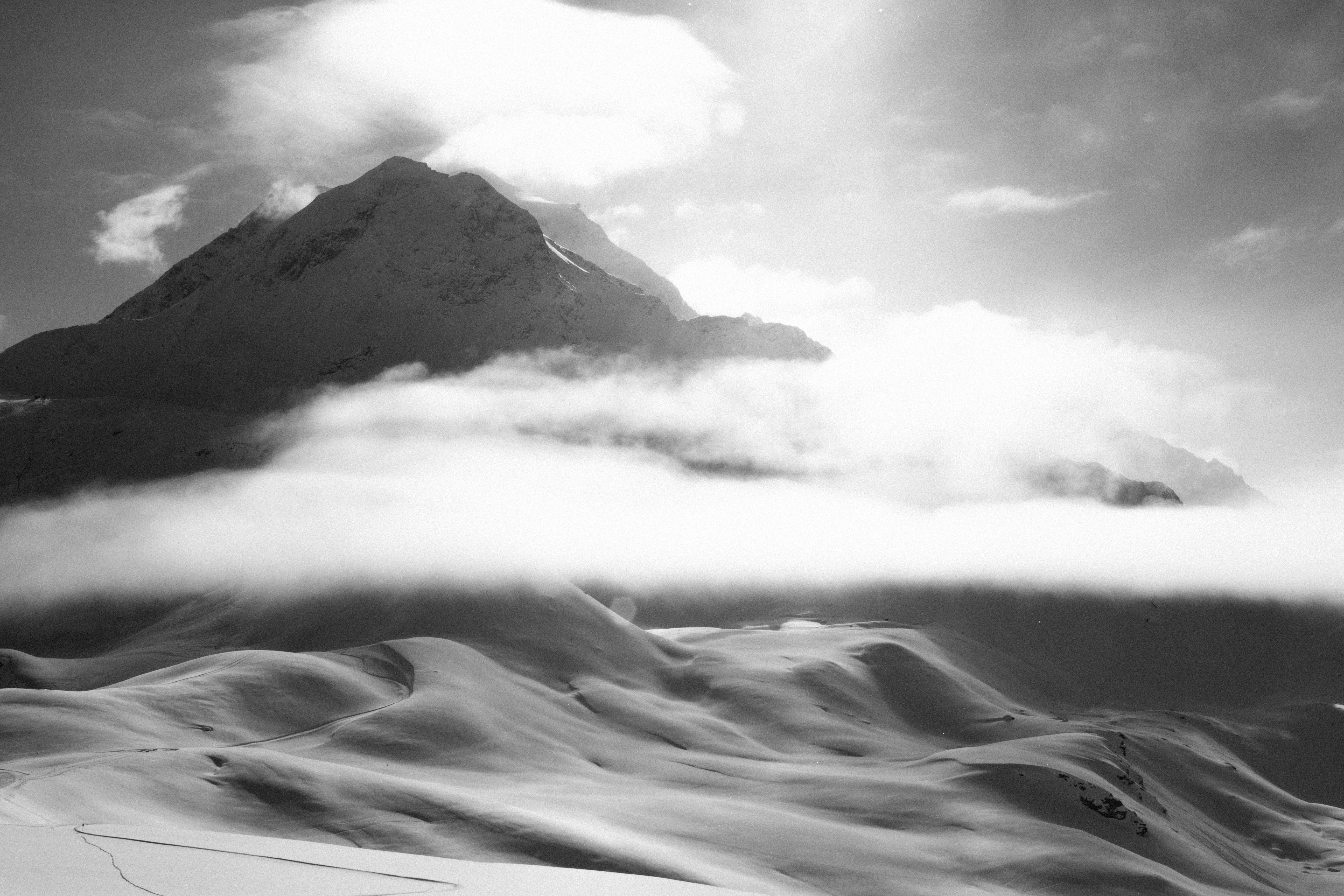 Happy travel for you
Welcome to my website! Here I'm gonna share some inside information about the countries and cultures I got to know, some (hopefully) smart tipps & tricks for travelling and the daily travelling life, ideas of interesting projects and workshop and personal stories in my Podcast.
My purpose is to connect people with the same mindset and create a space for projects, ideas and personal growth. From my experience the challenges in life are the same no matter the culture or country. So, you are not alone with your desires and challenges! Even if it feels like that sometimes. But let me tell you something I discovered: We are one! Stay tuned if you're reading this right now and
- you have an idea for a workshop or project,
- you want to travel but you don't know how,
- you are afraid to travel alone or
- you feel stuck somehow in your life
no problem, I got you covered and I'm coming up with a lot of stuff about that. Let's get together and benefit from each other ideas and possibilities! Join the Facebook group " Happy Travel Community". What can we be and choose to make it possible? Who can we connect with to make it possible?


If I catch you @home and you are looking for your next trip....travelling is just a podcast episode away you don't need to pack your bag :) Listen to my podcast and hear some of the stories of the great people I met. Laugh and connect with us, no matter where you are right now in life. I'm sure we can create the future we are willing to choose. You don't have to figure out everything by yourself! This is my contribution to create a new reality where there is a community of people who support each other. I'm looking forward to meet or hear you someday and catch up with your story! Big love for all of you!!
Portugal
Lagos- beautiful beach, nice people, good music for dancing. Sagres - nice people, chilled area, good surf, check the rocks. Porto - good dance music in Downtown and some rare café's for working. If you go in Jan. take warm clothes and an umbrella. Nazaré - nice little shops, cool beach and big waves in november. Lourinha - nice beaches for surf, good beach bars and restaurants and pdancing mostly at the weekend. Peniche, there is nothing beside of surf and having a drink, going for some fish. If you like that it's your place. It's small, with a good vibe. Due to the amount of surfschools it can be quite busy. And from august on there are less and less tourists. For dancing and a good gin there is the Base on friday after you can check out Danau Bar or Bar da Praia. Also good for watching the sunset and having a drink.
Marokko
Marrakesch - The people are nice if they are not driving. Don't look at somebody or something in the medina or you have to pay for everything. :D We had a local guide and host that was really great. I saw some great places for yoga on a picture, but its definetely not my city. I like Essaouira much more, kite and surf, good food, nice beach, some dancinng and street music, thats my thing. You can find some hostels where you can look over the whole town, thats awesome. And if you wanna travel further, get some cash and some beers, because its probably the last chance if you go on. And get more of what you might think you need. Imsouane - my home, felt like home. Great people, definetely potencial for improvement (garbage, dog population, dirt water etc.) but you meet great people with dreams and it definetely has the best wave I have ever surfed and when I have a bad day I still remember me surfing from the port wall to the beach...LOVE!!
California
L.A. - wow so dissapointed by Hollywood, not my town. People are great though, not the tourists, like always, especially germans on holiday, what's wrong with you people? :D San Diego, aahh, didn't want to leave, especially Ocean beach, nice cozy chilled, knew everybody after 3 days, great café's for work #lazy hummingbird, lot of bars, good magaritha and espresso martini at newport. Watch out, bars are closing at 1.30 am. And mexican food. Oh my god, I miss burrito, Taco tuesday, thursty thursday, Mimosa, summer breeze, pool, noodle house, dog beach. And one of the best burges in the world at Hoodads in Newport Ave. And don't miss special edition burgers at In & Out. If you have a mexican friend, let them take you to the local mexican food places, where there is a MAMA cooking. Watch out the spices, here they more than hot!! Also in Tijuana. If you like life music, this is the place, for clubbing until the morning you have to drive Downtown, get a cab, watch the police, don't cross red light, don't go square over the street. It's gonna be expensive. Party is on in Pacific beach, clubs, beach bars, etc. Don't drink on the street, always take your ID with you, the busdrivers don't give change. And tip the people!!! It's their actual income!
Guatemala
Gecouchsurfed in Guatemala City, gesehen Antigua, Semuk Champei, Tikal, gelebt in El Paredon. Gesurft in El Paredon.Work in progress🙈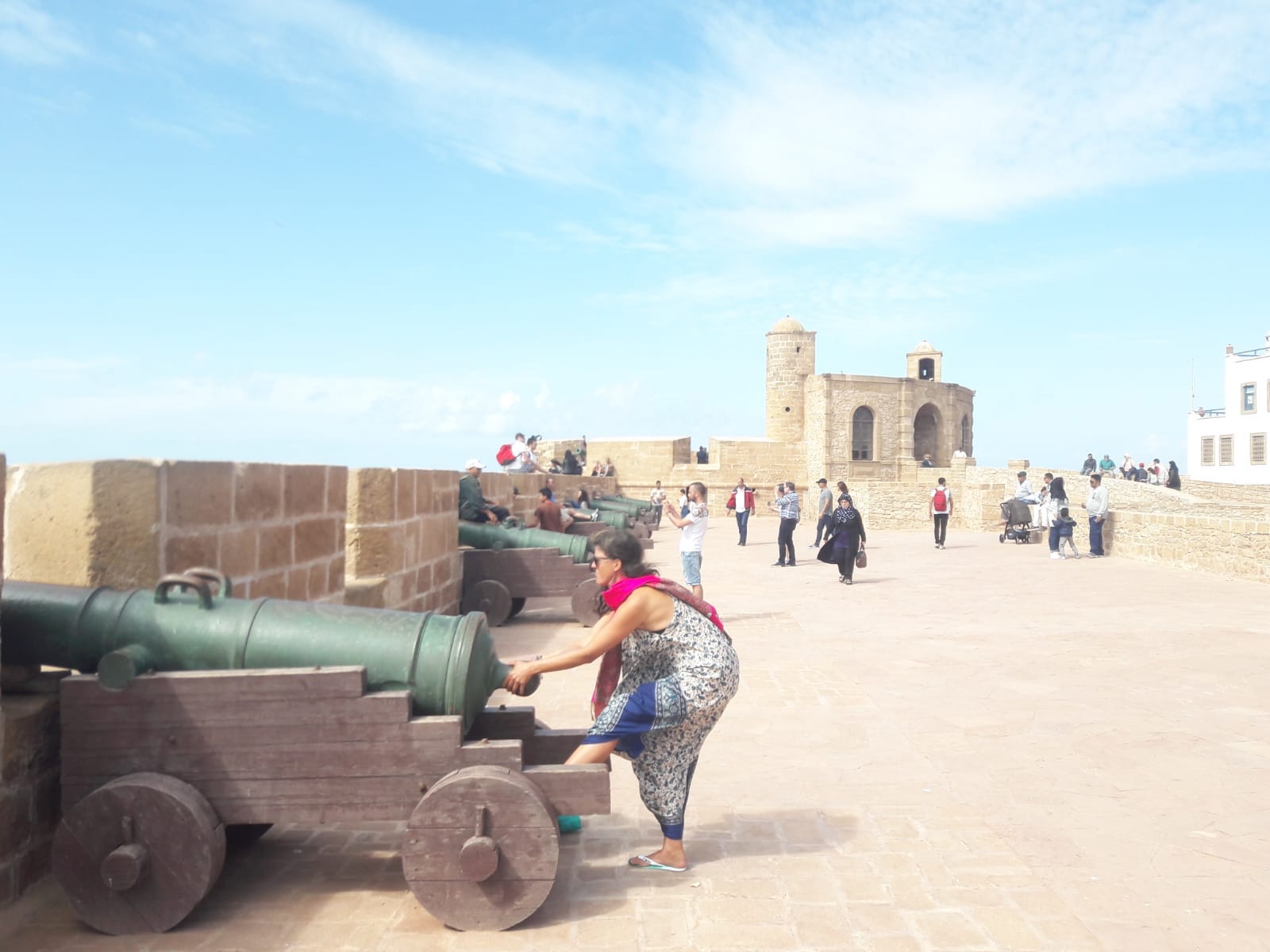 Morocco
No country I have visited so far was so personally challenging for me like Morocco. I met great people and learned a lot about tradition. I heard great music and experienced huge kindness. ant and really. The food is a really important factor in Morocco and everybody there can prepare awesome Tajine and Couscous and even the poorest people share their meal with you. Moroccon people among themselves are special, it's really conservative among the older people. Essaouira and Imsouane a really good surf places. In Imsouane is no liquor stor and no ATM. :)
Great people, great country, great surf, great wine, language... I still don´t understand a word. How is that possible?! :D After all Portugal is not that different from germany. If you are just travelling it is not that common to get to know the local people. But if you have the chance, they are sooo kind and to me they became not just friends, they are family. Going out in Lourinha is challenging if you are into Dance music :D otherwise there is Salty's with some DJ's and good Electro music directly at the Beach and the Barraca Bar. In Peniche there is Danau Bar with special music nights during the week and Bar de Praia for clubbing at night and having a drink and watch the sunset. In Lourinha surf is on at Areal, Areia Branca und Peralta. Surfing for beginners is mostly in Peniche at Mohle Leste, Baleal or Bocca Chixa. At these beaches there is also a WC and a bar. When Supertubos is on, mostly from november to march, it is definetely for advanced surfers. A nice spot (without WC and bar) is Praia da Almagreira which show great red sandstone formations and you can also check out Praia da Concelacaos. You shouldn't miss stopping by at 58 Surfshop, Peniche Surfshop and the Hangout, and the Fatum stor who making their own boards in Peniche.